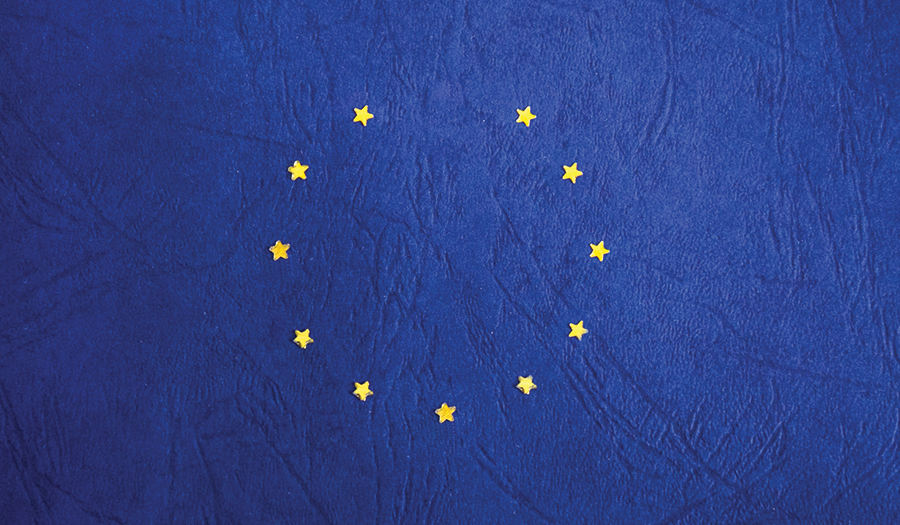 The proceedings of Brexit have been making headlines since June 2016 and almost two years on, the uncertainty of when and how the UK will withdraw from the European Union (EU) remains high. We don't know when and we don't know how, but what we do know is local and multinational companies are reacting in a big way. All across the UK, global and British companies are moving assets and offices abroad, boosting their EU operations. These significant changes to business operations raise new considerations for your client's estates. In this blog post, we will discuss the potential impacts these departures have on estates and highlight how Title Research can assist at the point of estate administration.
Aviva Insurance, the Royal Bank of Scotland (RBS) and Barclays Bank are just a few companies taking action to transfer UK operations to the EU market. In February of this year, England's High Court gave Britain's second largest and Scottish incorporated insurer, Aviva, approval to transfer around £7.8bn in assets to Ireland. In approving this transfer, Justice Richard Snowden said: "The evidence of [the transferor] is that the uncertainty over the Brexit negotiations means that if it delayed further and did nothing, there is a real risk that substantial numbers of policyholders would be materially prejudiced in event of a hard [no-deal] Brexit by the loss of [the transferor's] EU passporting rights". Mr Justice Snowden's view is that a hard Brexit would mean Aviva couldn't service policies through its overseas branches or more concerning, pay policyholders' claims in the EU.
Earlier this year, RBS lodged an application with Scotland's Supreme Civil Court to move a third of its Investment Bank clients and £6bn worth of assets to Amsterdam. Less than two months following RBS's Court approval, Barclays Bank applied to transfer £166bn worth of assets from the UK to Ireland. The High Court has approved Barclay's 'Part VII Scheme', whereby Barclays will use their "existing licensed EU-based bank subsidiary to continue to serve our clients within the EU beyond 29 March 2019 regardless of the outcome of Brexit". The 'Part VII Scheme' affects non-UK resident Private Banking and Corporate and Investment Banking clients. If your client is a UK joint account holder, there is potential that the account is in the Part VII scope to transfer to the Irish operations1. In these instances, Barclays has confirmed they will "continue to provide services to you as a UK resident in relation to your joint account from BBI [Barclays Bank Ireland] at no extra cost1".
Should Brexit proceed, when administering future estates we would advise asking your client whether the deceased lived in the EU for any time and whether they have accounts, policies or shares with any of the organisations transferring their UK operations. A list of these companies can be found online by searching here.
Administering estates with foreign assets is complex. Each jurisdiction has its own set of rules and regulations that must be followed in order to repatriate the funds to the UK for distribution. At Title Research, we specialise in overseas asset repatriation. We have the know-how and proven processes required in order to verify, transfer or sell assets on behalf of your clients when located overseas. If you want to find out more, get in touch with our Client Services Team by calling 0345 87 27 600 or emailing info@titleresearch.com.
1 Preparing for Brexit – Private Bank & Overseas Services: https://home.barclays/content/dam/home-barclays/documents/who-we-are/our-strategy/Brexit/English_PBOS%20FAQs.pdf
Topics: news, Repatriating assets, Brexit