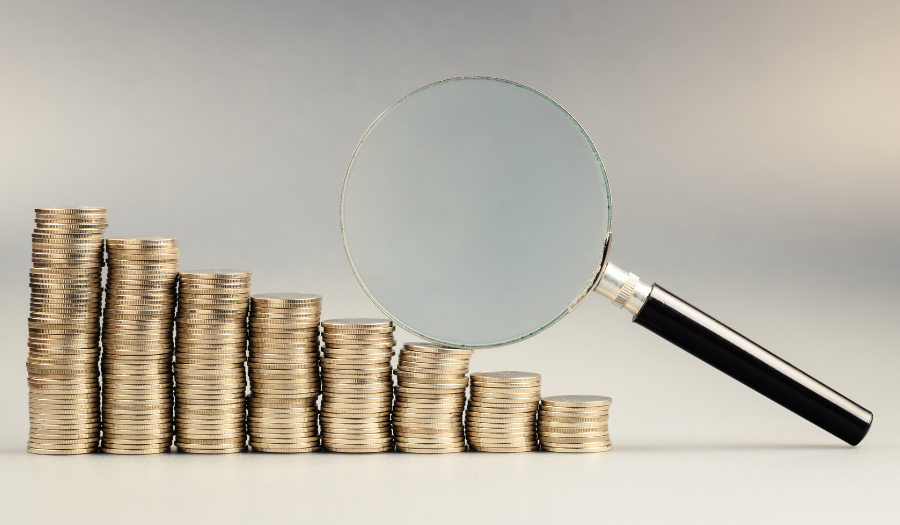 The government has recently launched a consultation to gather public opinions on which causes should benefit from dormant asset funding in England. Currently, dormant asset funds are spent on youth, financial inclusion, and social investment, but as a result of the national recovery from the COVID-19 pandemic and cost of living pressures, funding allocation is under review. Dormant asset funding currently totals £738 million in England.
Earlier this year, the Dormant Assets Act 2022 was passed, expanding the Dormant Assets Scheme into a wider range of sectors. Therefore, although the consultation invites specific views on youth, financial inclusion, social investment, and community wealth funds, it welcomes suggestions for any other social or environmental causes that the public would like to be considered for this funding. Current participants, potential participants, and those involved in civil society organisations and local communities are encouraged to contribute. The survey, which closes at 23:45 on Sunday 9th October, can be completed online.
Whilst the consultation offers the opportunity for the public to have their say, its introduction has mixed opinions within the industry.
Bruce Cane, Director of leading financial asset search company, Inheritance Data, said:
"The government is going about this the wrong way. While it is admirable that additional funds could go to social and environmental causes, the money in these dormant accounts belongs to someone. Particularly as we hit a cost of living crisis, it would better to establish who it belongs to and give them a financial boost.

A much more suitable consultation for the government to embark upon would be how to fully empower and enable people to search for lost accounts which they do not know about. We would encourage everyone to use companies like Inheritance Data which allow them to find lost accounts and inheritance which belongs to them."
Analysis by Inheritance Data shows that the current total of unclaimed bank accounts in Britain currently stands at a staggering £4.95 billion. Inheritance Data is a unique market-leading platform, founded in 2015, which is designed to explore the records of more than 200 UK financial institutions to establish a deceased individual's full financial history and uncover all assets owed to that estate.
Read more industry opinions about the consultation here.
What is a dormant asset?
A dormant asset is a financial product – such as a bank account, shareholding, or investment – that hasn't been used for many years. When the institution or provider is unable to identify or contact the owner of the asset, it will be considered dormant. There are many factors that make assets difficult to account for, such as job changes, company mergers, and name changes. Therefore, assets are commonly missed out during the estate administration process.
What are the risks of assets becoming dormant?
During estate administration, dormant assets are a risk. If assets become dormant and cannot be reclaimed, then a portion of the estate may be missing, meaning that your client(s) will not receive the full value of the estate. If beneficiaries do not receive their complete entitlement, this could increase the risk of a claim against the estate. Claims against an estate lead to delays in distribution and personal liability for the Executor or Administrator.


How to avoid missing dormant assets in estate administration
When administering an estate, it is paramount to identify and deal with all of the Deceased's assets, including those which are unclaimed, missing, or dormant. This can be a time-consuming and laborious task, as it may involve contacting all financial institutions that the Deceased held assets with.
Title Research works with Inheritance Data to complete Financial Asset Searches; this involves an online search, which looks at 200 financial institutions and more than 350 databases, including:
Banks and building societies

Personal Pensions

Department for Work and Pensions search (company name essential)

Investments

Life assurance

Shares

National savings and investments
Our expert, thorough search will provide you with a detailed and reliable overview of the Deceased's assets, maximising the value of the estate for the beneficiaries. By reducing the risk of a loss on the estate, you can protect yourself and your clients from future claims. In addition, you'll free up your valuable time to deal with other matters.
How does the Financial Asset Search work?
Financial Asset Searches can be conducted for £249 (+VAT) per search. So, how does it work?
Firstly, the practitioner uploads all the relevant data about the Deceased. In addition to the death certificate and letter of authority, this will include the Deceased's name, previous addresses, date of birth, National Insurance number, and previous occupations.

The provided information is then used to conduct a detailed search of the 200 financial institutions, who will receive the client profile information and respond with any matches.

Practitioners gain access to a secure account on the online portal to check matches. Access is available 24/7.

Each report details the institutions that have responded along with any details on how to claim the assets. The online report maps the estate's financial history and is available from day one of the search.
In addition to Financial Asset Searches, Title Research provides further services to help administer assets during estate administration. These services include Administering Foreign Shares and Funds; Dealing with North American Assets; Probate Valuation and Verification; and more.


At Title Research, we provide trusted genealogical research and asset repatriation services for legal professionals. Everything we do is designed to streamline estate administration, take the effort out of locating the correct people or assets, and mitigate against the risk of future disputes or complications. We can help you at every stage of administering your clients' estates.
If you're interested in finding out more about Title Research's specialist services in both asset repatriation and genealogical research, call our Client Services Team on 0345 87 27 600, email info@titleresearch.com, or fill in the form below.
Topics: Repatriating assets, Dormant accounts, Financial Asset Searches