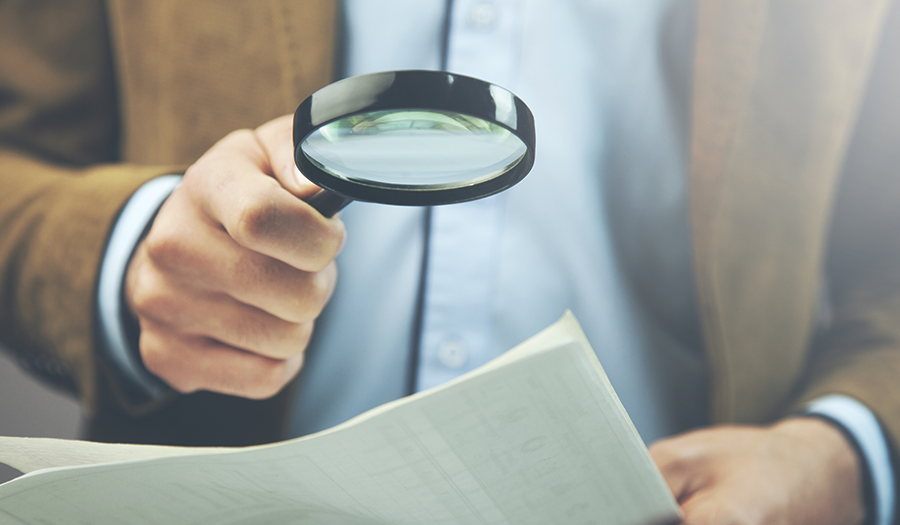 In 1999, the UK case of Evans v Westcombe concluded in court so this year marks the 20 year anniversary of the notable case. To mark the anniversary, we've decided to revisit the case and share the impact that it had on future estate administration cases in relation to missing beneficiary indemnity insurance.
The Evans v Westcombe case
When E died intestate in 1987, his daughter was granted Letters of Administration. The intestacy rules indicated that E's daughter (the personal representative) and son would be equal beneficiaries of E's estate. However, E's daughter had not heard from her brother for nearly 30 years so he was assumed to be a missing beneficiary. The personal representative sought legal advice and took out a missing beneficiary indemnity insurance policy which covered approximately half the capital value of the estate at the time of distribution.
In 1994, the son reappeared and made a claim against his sister. Although the insurance policy covered half of the estate, he claimed compensation for lost interest since 1990. He also took issue with the sum of £525, that his sister had claimed as an administration expense, in respect of the insurance premium paid for the missing beneficiary policy.
The court held that personal representatives, especially those of small estates, should not be discouraged from seeking practical solutions for difficult administration problems, without the expense of resorting to the court. They added that taking out a missing beneficiary insurance policy was a practical solution in this case and somewhat more effective than the limited protection provided by the more expensive court application for a Benjamin order. The court also ruled that taking out the missing beneficiary insurance policy was a reasonable expense of administration.
Additionally, the court held that the personal representative had acted reasonably within the meaning of s 61 of the Trustee Act 1925. Therefore, the court relieved the daughter against the son's claim on interest to which he was otherwise entitled and/or to further accounts and inquiries to the extent that such claim could not be satisfied out of the proceeds of the sale of the property, which was still at the disposal of E's daughter.
Impact on missing beneficiary indemnity insurance
This case is frequently referenced when discussing how to mitigate risk when missing beneficiaries cannot be found. Jeff de-Rhune, Director of Trust, Probate & Estates at Trust & Probate Insurance, said: "Even today, 20 years on, this case comes up in discussions about missing beneficiary insurance."
There's always a chance that a missing beneficiary could reappear at a later date. Therefore, taking out a missing beneficiary indemnity insurance policy can allow the personal representative to distribute the estate on the assumption that the beneficiary doesn't exist, as well as providing protection if the missing beneficiary was to reappear after distribution.
Today, insurers expect personal representatives to make considerable efforts to find missing beneficiaries. Insurers will typically require a genealogy report before a policy can be underwritten. Jeff de-Rhune commented: "Insurance should not be seen as an alternative to trying to find missing beneficiaries. Insurers will consider what efforts have actually been made to locate missing beneficiaries, before agreeing to offer cover."
At Title Research, we offer a service for tracing missing heirs. We have located over 10,000 beneficiaries globally over the last three years so we know just where to look and focus our efforts. If we can't trace a missing beneficiary, we always advise our clients to let us assist them in putting in place missing beneficiary insurance. This gives personal representatives peace of mind should a known or unknown heir come forward in the future.
If you'd like to find out more about how Title Research can help you trace a missing beneficiary, call our Client Services Team on 0345 87 27 600 or click here to get in touch.

Source: https://www.trusts.it/admincp/UploadedPDF/200802061429400.jEngReEvans19990128.pdf
Topics: news, Missing Beneficiaries, Insurance