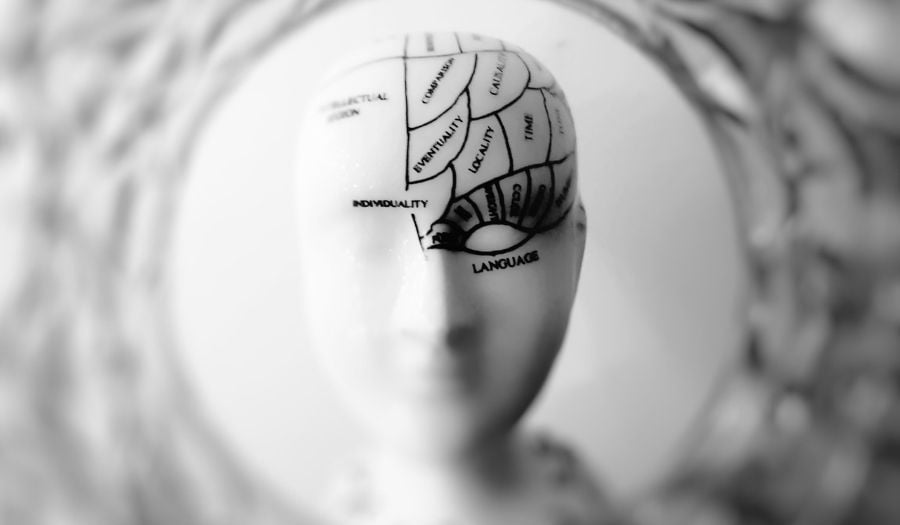 By Tim Farmer, Founder and Managing Director of multi award-winning mental capacity assessors, TSF Consultants.
Probate and mental capacity are not two concepts that are automatically linked in most people's minds. However, with an increasing emphasis on supporting vulnerable clients and a growing awareness of the concept of mental capacity a link is forming. The importance of this area is leading to a call to determine an individual's capacity to issue a receipt of probate or to act as executors of an estate.

Mental capacity
Mental capacity is simply another way of saying a person's ability to make a decision. Contrary to common misconceptions there is no such thing as 'blanket capacity' i.e. that you either have it or you don't. This is because what a person needs to understand to make a decision varies according to the decision. For example, what Mrs Smith needs to understand when making a Will is very different to what she will need to understand when acting as an executor.
Why is mental capacity an issue in probate?
It is necessary to ensure the individuals involved are able to perform the duties assigned to them before you can complete probate on an estate, be they executor, trustee or beneficiary. In many cases, this will not be an issue. However, with an ageing population and increasing incidences of dementia it can be difficult to feel confident that every person you deal with is able to fulfil the role assigned to them.
Identifying capacity
Although there are a number of legal tests for capacity, the most well known is The Mental Capacity Act (2005). This is certainly the relevant test when attempting to determine if a person has the capacity to act as an executor or to provide a receipt of probate. The Mental Capacity Act (2005) provides us with the 2-stage test. It dictates a way of testing for capacity and essentially asks whether a person has an impairment to the mind or the brain that is directly affecting their ability to make the specific decision in question. If there is evidence of such an impairment, then we need to check that they can understand relevant information, retain that information, weigh up and use that information and communicate it back to us.
Threshold of understanding
In order to determine whether a person has the mental capacity make a specific decision it is vital that you, as the person assessing their capacity, are fully aware of the relevant threshold of understanding. In other words, what does a person need to understand to make the specific decision in question.
When assessing a person's ability to provide a gift of receipt the necessary threshold is the same as that for capacity to manage property and financial affairs. The threshold of understanding for capacity to be an executor is unique to that role as it involves an understanding of the role itself as well as an element of property and financial affairs.
Removing the obstacle
The failure to get a timely and accurate assessment of a person's mental capacity to either be an executor or beneficiary results in a delay in being able to issue probate. Whilst the GP is often seen as the first port-of-call for such assessments, increasingly they are refusing to do them. Often when they are completed by the GP, they are done reluctantly and incorrectly. At TSF Consultants our experts understand the need to determine an individual's capacity as quickly and smoothly as possible. Our unique, court validated processes remove the obstacles caused by questions over capacity. Our robust assessments and reports allow you to focus on your client, quickly and easily fulfilling your duties and protecting those that may be vulnerable. If you have any issues relating to mental capacity and probate that you would like to discuss then please contact TSF Consultants on either info@tsfconsultants.co.uk or telephone 0333 577 7020.
This blog is featured in the Spring Edition of the quarterly news digest, Entitlement. Download your free copy of Entitlement for more informative articles and interesting case studies.
Topics: Mental Capacity, probate, Estate administration, Wills