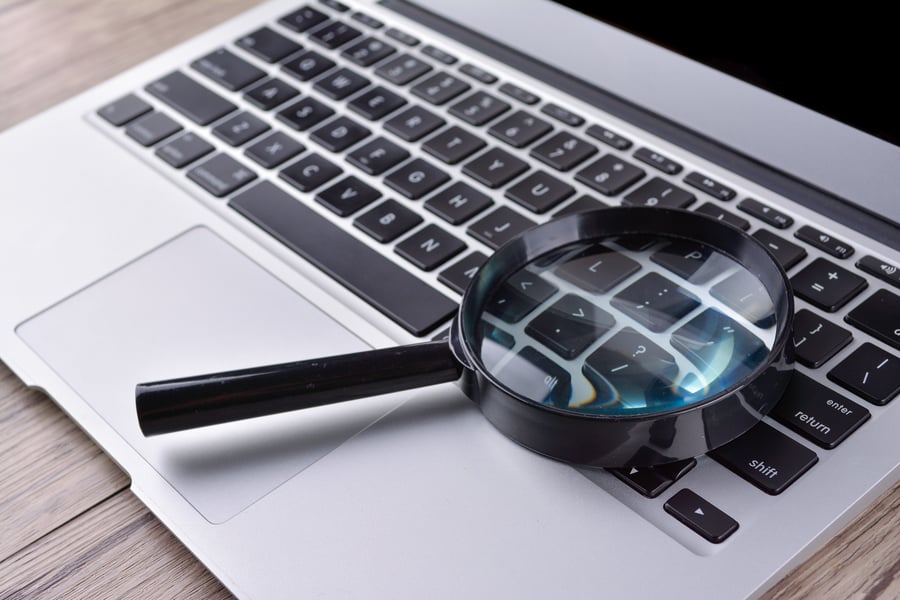 Next of kin is typically defined as a person's closest living relative. In the UK, this is not a legal definition as it can also refer to people who have a legal relationship with you, such as a spouse or civil partner. Someone could be asked to name a next of kin, for example when hospitalised, however, in the event of a death, it is usually the person who would take responsibility for handling the affairs of the Deceased if there is no Will that dictates otherwise.
When someone dies intestate (without a Will) in England & Wales, the order of priority on intestacy to determine the next of kin is set out in Section 46 of the Administration of Estates Act 1925. In Scotland, they are contained in the Succession (Scotland) Act 1964. However, if no next of kin can be located, you'll need to search for a suitable Administrator or refer the estate to the Government Legal Department, known as Bona Vacantia in England & Wales or Bond of Caution in Scotland.
What steps can be taken?
When presented with an intestate estate without a known next of kin, you need to make a reasonable attempt to find a next of kin. Some of the options available to you include:
Speaking to friends or neighbours of the Deceased.

Checking any address books you have access to.

Searching local records, such as medical records held by a hospital or GP, housing records, council tax or birth/marriage data held by the Registrar's office.

Using a genealogical research specialist, like Title Research, who can perform an Administrator Search.

As a Solicitor, there are several advantages of using this route to search for a potential Administrator:

Access to an expert and knowledgeable team – Working with Title Research means you will benefit from a team with over 50 years of experience solving complex estate administration cases and extensive international reach. This often results in making the process quicker and smoother for you.

The commercial opportunity – 95% of the potential Administrators we locate go on to instruct our client, allowing you to administer the estate, rather than referring the estate to the Government Legal Department.

There is no risk – if the Title Research team cannot find a potential Administrator who is willing to instruct you for the estate administration, there is no fee for our service.
Title Research is an expert in genealogical research which means we can navigate the often-complex process of finding missing or unknown family members. If you would like to discuss how Title Research can help you find a potential Administrator, call our Client Services Team on 0345 87 27 600 or fill in the form below.
Topics: Genealogical research, Intestacy, Title Research