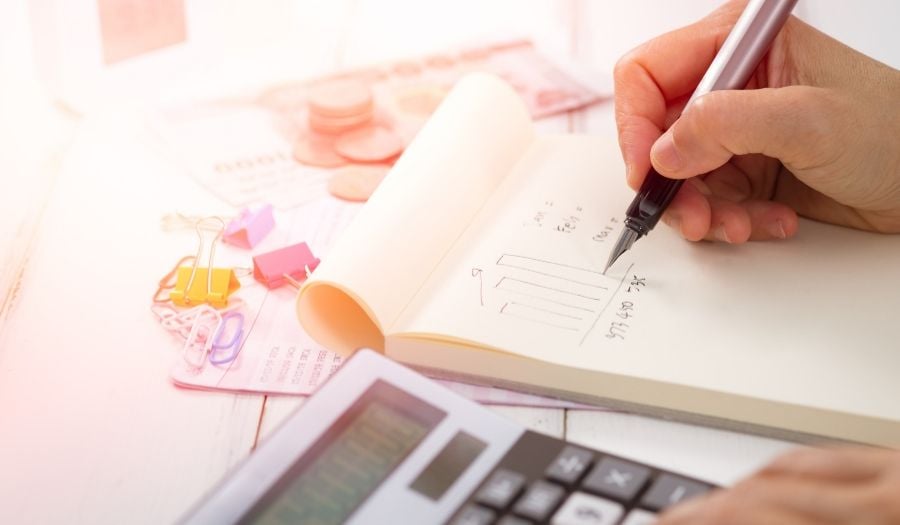 Earlier this year, it was announced that the W8BenE tax form was being updated. As a result, the February 2014 version of the paperwork will no longer be accepted by US authorities from 1st October 2016.
Private clients and legal professionals alike may have prepared this tax form in readiness of submitting it to brokers to action their US stock. However, if they are non-US citizens and waiting for US Federal Tax Clearances, this process could take up to 12 months – by which time the forms will be outdated.
As a result, anyone who submits the February 2014 W8BenE form after the 1st October 2016 will have their paperwork rejected even if you have completed it in advance. Following this date, it will be possible to submit the new tax form, however this could further delay the processing of their US stock.
Simon Barber, Operations Manager at Title Research, commented;
"When dealing with overseas assets, many people can find themselves bogged down in 'red tape', with each jurisdiction presenting its own unique challenges. At Title Research we deal with stocks and assets around the world and as a result we have built up a wealth of experience and knowledge. This is why thousands of clients trust us to make the asset repatriation process as straightforward and efficient for them as possible."
Title Research offers a wide range of services to assist clients dealing with cases that involve overseas assets. Contact our client services team on 0345 87 27 600 or visit www.titleresearch.com if you would like more information about how we can assist you.
Topics: Inheritance, Federal Transfer Certificate, Tax