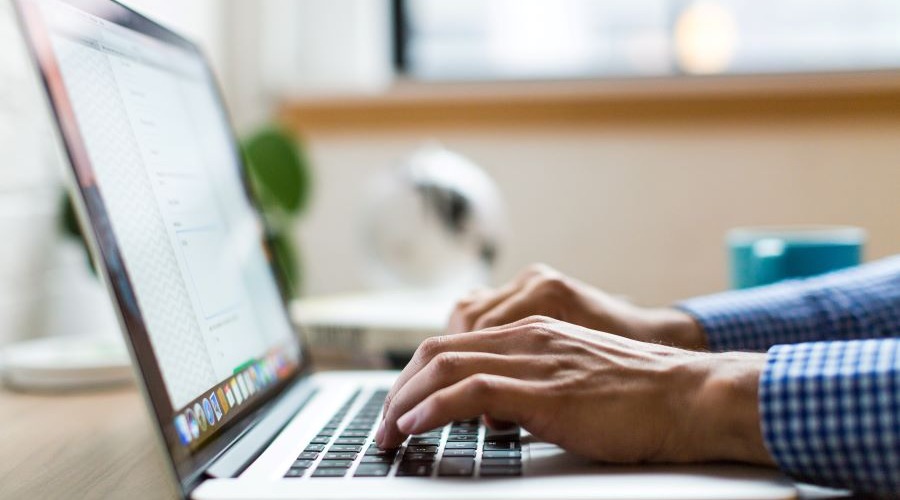 From the start of October, legal professionals can now use an online service to apply for probate in England and Wales. In most cases, professionals can apply online for a Grant of Probate when there's a Will or Letters of Administration upon intestacy.
The online system has been available to members of the public since July 2018 and according to the Ministry of Justice at the end of June 2019, 93% of users indicated that they were satisfied or very satisfied with the service provided.
Although the new system will not speed up the process, it is expected to reduce the administrative burden and make it easier to apply. Additionally, the new online service for professionals is expected to reduce the volume of calls to local probate registries as applicants will be able to track their application status online.
Professionals who wish to use the new online service will need to register their organisation and it may take up to three working days for registrations to be approved. When making an online application, professionals will need to send the original Will and Inheritance Tax documentation via recorded delivery.
If professionals wish to submit a paper application, they will still be able to do so. Both online and offline applications are expected to be handled within the same time-frames. Paper applications will still be the only option in some complicated cases, such as where the deceased was domiciled abroad or where an Executor has lost capacity.
Additionally, when a Grant application is made, a sealed copy of the Will will only be provided if specifically requested and will incur an additional charge.
The news of the new online service comes after months of complaints about delays in Grants being issued. Probate registries in England and Wales were suffering from a severe backlog after issues with their new IT case management system, as well as increases in applications due to the uncertainty surrounding probate fees rising. Professionals and members of the public were both impacted with delays of up to 13 weeks being reported.
Title Research are genealogical research and asset repatriation specialists and can help legal professionals deal with complications that arise during the estate administration process. We can trace missing beneficiaries, reconstruct family trees on intestacy, administer foreign assets, and so much more. If you'd like to find out more about how Title Research can help your individual estate administration matter, call our Client Services Team on 0345 87 27 600 or click here to get in touch.
Sources:
https://www.step.org/news/online-probate-service-now-open-legal-professionals-england-and-wales
https://www.parliament.uk/business/publications/written-questions-answers-statements/written-question/Commons/2019-07-17/278565
https://blog.step.org/2019/10/01/online-probate-applications-update-oct-2019/
Topics: probate, Estate administration