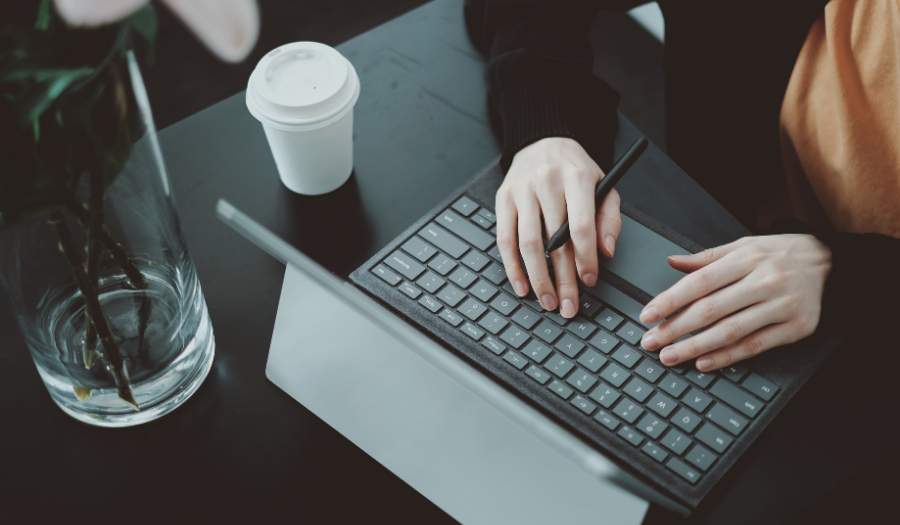 As a result of a consultation on proposals for probate applications from professional users, the government has decided to mandate the use of the online service for Grant of Probate applications by legal professionals. They have stated that this change would be necessary in order to modernise the probate service and save money (approximately £20 million) through the closure of most district probate registries.
The new rules came into force on 2 November 2020 as a result of an amendment to the Non-Contentious Probate Rules. On this date, the Ministry of Justice moved most Grant of Probate applications to MyHMCTS, which is the online case management system managed by HM Courts and Tribunals Services (HMCTS) for legal professionals. It's important to mention that a grace period is in effect until 30 November 2020. Until this date, paper applications will still be accepted for professionals who have not yet signed up for a MyHMCTS account.
For straightforward applications where there is a Will, legal professionals and probate specialists must submit their applications online. However, for more complex applications, for example, second applications for the same estate or where there are foreign Wills, an exception applies and paper applications will be accepted to ensure manual reviews can take place. Another significant exception is for applications for Grants of Letters of Administration, which can be submitted via the traditional paper-based procedure or the online system. A full list of all rules and exemptions can be found here.
HMCTS has published three online probate guidance service documents to assist professionals with their grant applications.
Adam Lennon, Deputy Director and Probate Service Owner, has said:
"We have been pleased by the feedback that we have received so far on the service and we believe the time is now right to mandate the use of MyHMCTS. It's secure, reduces errors and improves processing times allowing us and probate professionals to provide members of the public with a high-quality service at challenging times in their personal lives."
He also added that COVID-19 had demonstrated the importance of providing an online service to manage the 180,000 annual applications for Grants of Probate.
As the process is still in its early stages, feedback is welcomed via email. If you have any feedback to share or queries about MyHMCTS registration, please contact the support team MyHMCTSsupport@justice.gov.uk with the word 'probate' included in the subject of the email.
If you require further help or support, please email contactprobate@justice.gov.uk or telephone 0300 303 0648.
Topics: probate, Legislation, Solicitor, industry news