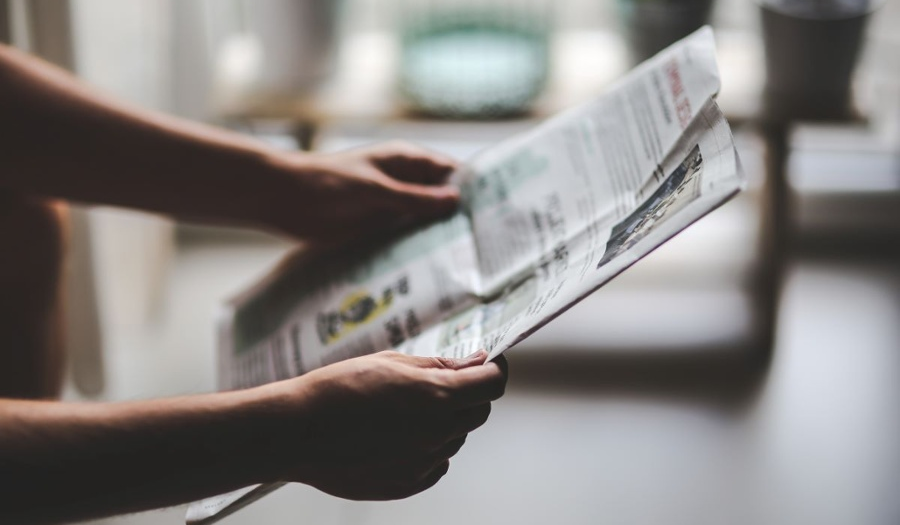 There are many tools and methods a professional genealogist will use to locate missing beneficiaries, but it is always worth bearing in mind that should research prove inconclusive it may be necessary to obtain missing beneficiary indemnity insurance.
As such it is vital that nothing is carried out that may prejudice this or delay the inception of cover. When making an application for insurance, an insurer will normally request sight of a full report from a genealogist with whose work they are familiar, a copy of the Grant and Will, as well as copies of any s27 notices that may have been placed.
Placing advertisements
We are often asked about the feasibility of placing advertisements asking for a missing beneficiary to come forward and we will normally advise against this. By placing an advert, the estate or legacy is placed in the public domain, potentially for many years to come, and this can cause problems when applying for insurance as in effect this becomes an unanswered enquiry. At the very least insurers will require a certain period of time to elapse before incepting cover.
Jeff de-Rhune, Director of Trust, Probate & Estates at Trust & Probate Insurance – part of Legal & Contingency Ltd, a specialist insurance intermediary and Lloyd's of London Coverholder – commented:
"If speculative adverts are placed and no responses are received, insurers will typically wait for a period of at least six months to pass before providing cover. This is to allow the recipient, or indeed their successors, sufficient time to respond. It is therefore important to consider whether this might affect the proposed distribution of the estate and in particular the likely distribution timeline."
Reports accepted by insurers
When instructing a genealogist to search for a missing beneficiary, it's important to ensure that the genealogist's research is accepted by insurers. Title Research's genealogical research methods are conducted with insurance in mind. In the improbable event that we can't find the missing beneficiary, we can liaise with insurers to obtain a quote on your behalf so you can close your case file.
Our missing beneficiary service guarantees results and can save you a substantial amount of time and effort. With our experience of locating thousands of beneficiaries each year, we know just where to look and focus our efforts. Click here to find out more about Title Research's tracing missing beneficiaries service. If you'd like to discuss the service with a member of our team, call 0345 87 27 600 or email info@titleresearch.com.
Topics: Intestacy, Estate administration, Missing Beneficiaries