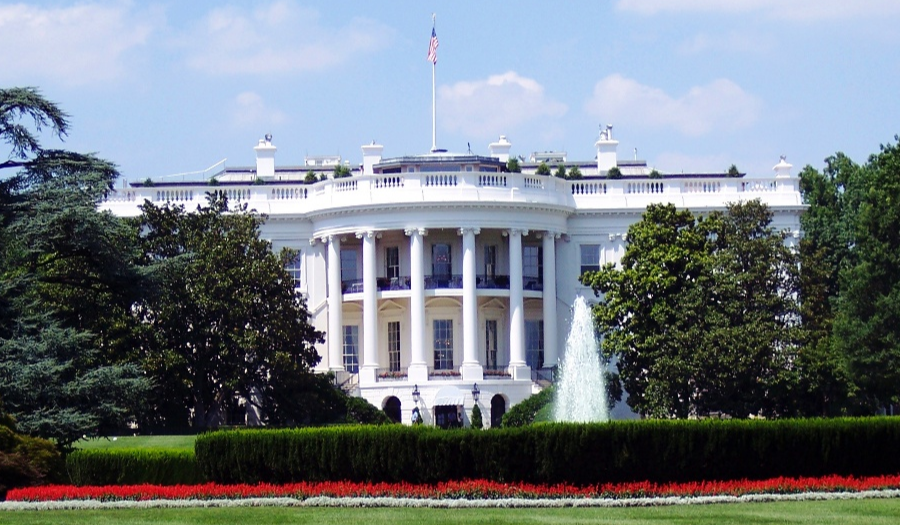 The Internal Revenue Service (IRS) has warned Title Research that they are currently working through a backlog from August 2018. The delays are a result of the five-week US government shutdown which took place from the 22nd of December 2018 and continued until the 25th of January 2019. The closure lasted for 35 days, making it the longest US government shutdown in history.
Federal government shutdowns occur when the US Congress fails to pass the spending Bill proposed by government agencies and operations. This results in many government services being paused until an agreement is reached. Government shutdowns are uniquely American, so we won't see Her Majesty's Revenue and Customs (HMRC) temporarily shutting down anytime soon.
Title Research is based in the UK where shutdowns of this level simply do not occur. It was surprising to watch this shutdown last for such a significant period of time. Unfortunately, it's not an uncommon occurrence and there have been a few notable shutdowns in recent years. In 2013, there was a prominent shutdown with the Barack Obama Administration which lasted for 16 days. Additionally, in January last year, there was a 3-day shutdown which was the first to occur during Donald Trump's Presidential term.
CNN reported: "Upon returning to work, the IRS had over 5 million pieces of mail that had not been sorted for processing". The CNN article added that the IRS was "already stretched thin trying to implement changes associated with the 2017 tax overhaul just as the shutdown hit."
At Title Research, we frequently submit paperwork to the IRS to obtain federal tax clearance when we're administering foreign shares or funds worth more than $60,000 at the date of death. A member of the IRS team shared with us that they had received approval to work overtime, however, they still only had eight people available to do the work and manage incoming calls. Therefore, we expect that it will take the IRS quite some time to catch up and resolve the backlog.
Title Research can navigate the often complex process of selling and transferring US shareholdings. If a Federal Transfer Certificate is required to obtain tax clearance from the Internal Revenue Service (IRS), let us take on this tedious task for you. We can complete this work as part of the share sale process or if you're currently administering foreign shareholdings, we can offer it as a standalone service. To find out more, call our Client Services Team on 0345 87 27 600 or click here to get in touch.
Topics: news, Share Sales, North America, Internal Revenue Service