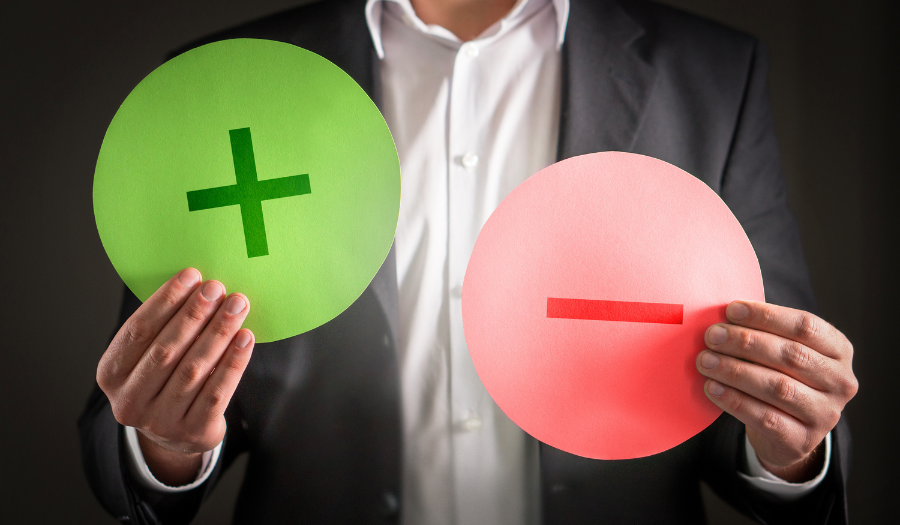 By Andrew Wilkinson, Partner and Head of Contentious Probate at Shakespeare Martineau
In the majority of cases, people will appoint a trusted friend or family member to act as Trustee or Executor of their estate. However, the unfortunate truth is that those appointments can prove to be a nightmare, both for the person appointed and the family, particularly when there are other disputes involved, and when, unfortunately, the Trustee or Executor gets drawn in.
Particular problems arise when a Trustee or Executor is wearing multiple hats, and those competing interests result in tensions, or worse, such that those conflicts actually prevent the Trust or estate from operating as it should. It can also happen that a Trustee or Executors' personal feelings about the fairness of the situation influence the decisions they are making and that perhaps one beneficiary is unreasonably favoured over another. We also often see issues in Discretionary Trusts, where the Trustee has decision-making (as opposed to only administrative) powers. That discretion is a powerful tool and can lead to disputes if not used fairly.
Compounding the issue is the rising cost of living. We're seeing more disputes occur as people become more reliant on inherited wealth and therefore more willing to fight over it. We expect this to continue over the next months and years. The property market still doesn't show any particular sign of slowing down either, meaning that asset values remain high.
With all these issues, the value that an independent Executor or Trustee can bring cannot be overstated. An independent Trustee is often a named Solicitor or a corporate entity known as a Trust corporation. The benefits of appointing a Trust corporation are that, unlike individuals, they don't retire, go on annual leave, or move companies, meaning better continuity.
Once appointed, whether by court proceedings or agreement, the Trustee/Executor then takes a deep dive view into the state of the Trust or estate and the issues around it. The newly appointed Trustee or Executor can then put together the team advising them, which is likely to include Accountants and other Advisers relating to the particular assets of the Trust or estate. For example, where an estate or Trust contains large amounts of property, it is sensible for advice to be taken from a Surveyor or Land Agent.
The upside of an independent Trustee is that their impartiality means that they approach problems with no personal agenda, making it easier to resolve impasses. Their neutrality means that it can be easy for disgruntled beneficiaries to express their concerns, and for those concerns to be taken on board and resolved. As a last resort, the Trustee/Executor can ask the court for guidance if a decision is particularly significant and/or contentious.
The downside, however, is that there is a cost – so in order for this to be a viable option, the Trust or estate has to be a significant size and needs to have some cash to pay those costs. It can therefore be difficult when an estate or Trust is asset-rich but cash-poor. Creative solutions may need to be found to fund the costs of the professional Trustee/Executor. Sometimes assets may need to be sold to fund those costs.
Similar issues can arise in the execution of a Will; a family becomes conflicted, or an Executor cannot, or will not, fulfil their duties as part of the Will. A common problem we see is delay – so Executors simply not bothering to get on and administer an estate, often resulting in months, if not years of delay to beneficiaries receiving their share of an estate. In those cases, beneficiaries will want to consider applying to the court to remove those Executors, and the court is likely to favour the appointment of an independent professional.
When identifying an independent Trustee, we would recommend finding someone:
1. Truly independent with no history with the family. It can be sensible to choose someone from a different area so that the new Trustee has absolutely no connection to the estate or Trust. This can be a double-edged sword as local expertise can be useful – but it isn't always.
2. Who everyone can work with and is trusted by all involved. It makes life much easier if all beneficiaries are happy with the appointed Trustee/Executor.
3. With the time and experience to commit to looking after the Trust/estate properly. Consider appointing a legal professional or firm with a team who have experience in this area.
4. Who is well-connected. Having a network of additional trusted Advisers will unlock the potential of the estate or Trust through the relevant advice.
5. With mediation skills. Softer skills such as negotiation/relationship building should not be undervalued, particularly when dealing with families that have feuded for a long period of time.
6. Who is transparent about costs. Ask how much they are going to charge and how and when they will be paid.
Andrew Wilkinson is Partner and Head of Contentious Probate at Shakespeare Martineau. Andrew frequently acts as an independent Trustee and Executor on a variety of contested and non-contested estates.


This article is featured in the summer 2022 edition of the quarterly news digest, Entitlement. Click the image below to download your free copy of Entitlement for more informative articles.
Topics: Entitlement, Trustees, Executors