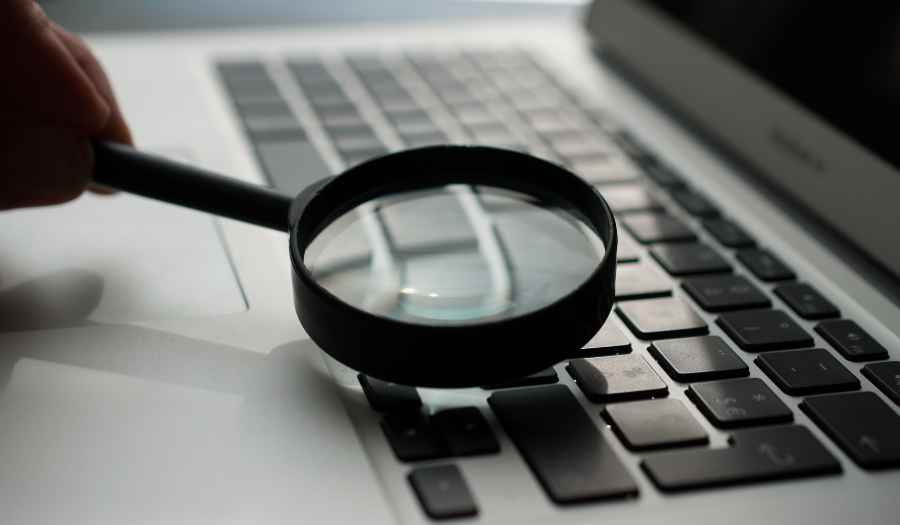 A recent case saw over £11,000 of unclaimed client funds donated to the Salvation Army after Title Research successfully proved that there were no surviving beneficiaries.
The case was brought to us by a solicitor after she was told by the Solicitors Regulation Authority (SRA) that she would need to try and locate the beneficiaries of the unclaimed client fund before she could transfer the money to charity. She was holding over £11,000 on account for the beneficiaries of a deceased person who was declared dead during the period of 1916 – 1919.
The client was able to provide our consultant genealogists with basic information about the deceased, allowing us to carry out detailed research to try and locate any surviving heirs. We initially identified that the deceased died intestate as a bachelor without issue and was survived by his mother, however she subsequently died which meant the legacy would pass to the residuary beneficiary of her estate, one of her sons.
We identified that the son had also died and had left his estate to his wife, who had also passed away, leaving her entire estate to the Salvation Army. Our research provided enough evidence to the SRA to prove that our client had tried to trace the beneficiaries and our client was able to transfer the unclaimed client fund in its entirety to the Salvation Army.
Simon Barber, Operations Manager at Title Research said: "As our client in this case found out, the SRA requires solicitors to provide evidence which shows that they have tried to trace beneficiaries so unclaimed client funds can be returned or transferred. The financial and administrative burden of keeping files open for audit can be expensive and time consuming. Our client trace service can help locate missing clients cost effectively, or at least help satisfy the SRA that you have taken all reasonable steps to do so. We're pleased that we were able to solve this case and that the money has now been donated to charity."
For more information on our client trace service, visit www.titleresearch.com or call our client services team on 0345 87 27 600.
Topics: Fairness Campaign, Unclaimed, Case study, Missing Beneficiaries