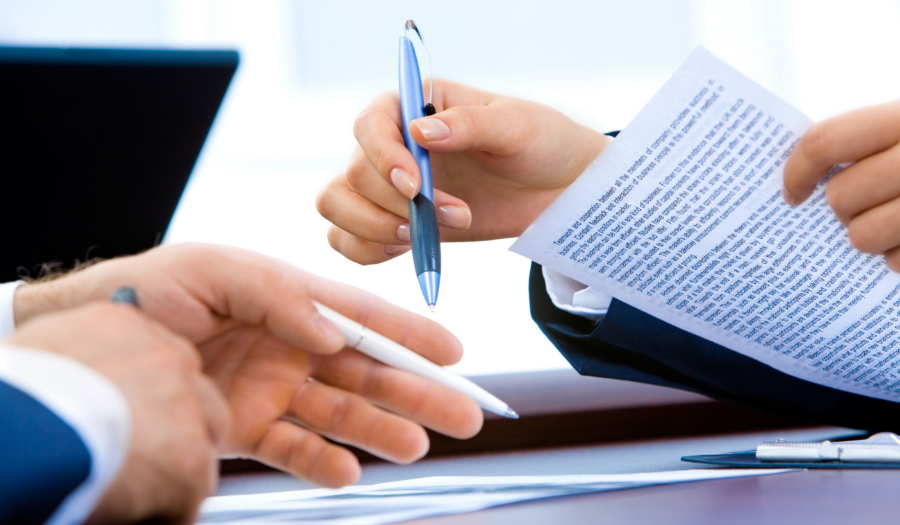 By Richard Thomas of IDR Law
Ordinarily, when a personal representative commissions a third-party to carry out work on behalf of a deceased's estate, there is a contractual relationship formed between the personal representative and the third-party. This contract, which usually includes a 'scope of works', sets out the mechanism by which work will be charged. This is commonly based around hours worked multiplied by an hourly rate, plus disbursements, or a form of fixed fee arrangement. Work commissioned to assist the administration of an estate, which is incidental to the proper performance of the duties of a personal representative and not unreasonable, will be treated as a legitimate estate expense and paid out of the estate before division.
However, many heir hunters will not contract with the personal representative in the usual manner. Instead, the 'go ahead' is given to the heir hunter, along with whatever information is known to the personal representative, for the heir hunter to go and locate the beneficiaries. Beneficiaries are then contacted and persuaded into signing up to agreements that often read like this:
'If we, after you have signed the agreement, disclose details to you of your entitlement, and if you are entitled to receive the inheritance, then you agree to instruct the personal representative to pay us X% by way of direct deduction from your share."
By its very nature, it is our view that this type of contingency fee agreement encourages misrepresentation, is potentially champertous and could potentially be set aside by a Court for being an 'unconscionable bargain'. For the personal representative who instructed the heir hunter, there are additional problems thrown up despite there being no contractual relationship between them and the heir hunter.
It is a fundamental rule of equity that a trustee is not permitted to make a profit out of his or her trust. No personal representative, therefore, could ever enter into a valid agreement with a beneficiary who was unaware of his or her entitlement, whereby their entitlement would be disclosed in exchange for a reward. If a personal representative cannot do it, then it follows that their employees, agents or professional advisors cannot do it either.
There is also an argument that the heir hunter would be seeking to profit by taking advantage of information acquired in a fiduciary capacity, which could be an abuse of confidential information. The fact that some or all of the information provided might be discoverable in the public domain does not mean that the information was not confidential, if what gave rise to the opportunity to contact a beneficiary was the combined effect of being provided with initial information from a personal representative, leading to subsequent investigations based on this information.
Imagine a beneficiary who finds themselves contractually bound to lose a significant proportion of their inheritance, following a chain of events commenced by a personal representative who had a choice to do otherwise. Perhaps this beneficiary was not told that the personal representative originally instructed the heir hunter, or they feel that they are somehow compelled to engage the heir hunter's services to assist the personal representative in 'proving' their entitlement. If that personal representative could have instructed a genealogist on a reasonable hourly rate on behalf of the estate, which would have been significantly cheaper, then it is hard to see how the beneficiary could conclude that the personal representative acted in his or her best interests.
Genealogical research is a perfectly legitimate and sometimes necessary part of administering a deceased's estate. Getting specialist help can save time and money, but make sure that you carefully consider who to use, how to pay, who will pay and whether this provides good value for the beneficiaries.
This blog is featured in the Spring Edition of the quarterly news digest, Entitlement. Download your free copy of Entitlement for more informative articles and interesting case studies.
Topics: Contingency Fees, Entitlement, Heir hunters, Personal Representatives