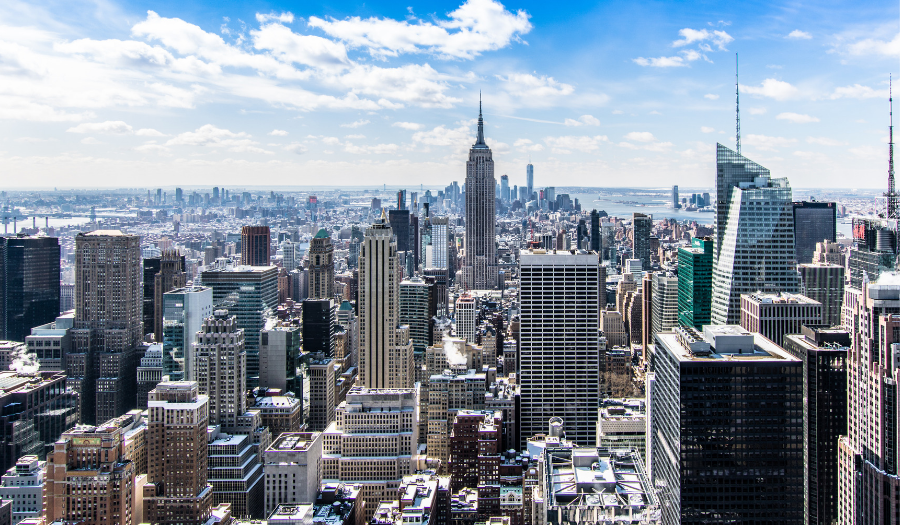 Title Research were appointed by a gentleman to verify a shareholding in the USA. Our client had been approached by a New York-based company (with offices in the World Trade Centre) who wanted to acquire these shares for $137,500. The company appeared to have a copy of our client's share certificate and asked him to sign a non-disclosure agreement.
Our client is a shareholder in other companies but didn't recognise this particular shareholding. This made him wary of moving forward without first verifying the shareholding. That's where Title Research stepped in to identify whether the company's attempt to acquire his shares was legitimate.
During our research, we found that whilst the transfer agent named on the share certificate did exist, they had never been the share registrar for this company. The company, in fact, had never existed but had a generic enough name that you could assume it had merged with another company.
The company who had approached our client had a very realistic looking website but they did not have any company registration details. They were unable to provide information on registered Attorney's or Partners within the firm.
Our client had been advised that this company would not take any payment from him but they would need him to surrender his original share certificate (which didn't exist). They explained that this would be easy to do which was another red flag as reissuing a share certificate in the USA is a very complicated process. Undoubtedly, it would be at this point that our client would be asked to pay an indemnity fee to reissue the share certificate.
We concluded our verification by reporting back to the client that the shares did not exist and neither did the company that had approached him to try and buy them.
This case highlights how important it is for shareholders to be cautious if they are approached to sell their shareholding. Verifying a shareholding with a specialist asset repatriation service can be a simple and easy way to ensure that any attempts to acquire shares are genuine.
At Title Research we have the know-how and proven processes needed in order to verify, transfer or sell overseas and UK shareholdings. We have an extensive network of on-the-ground experts around the world, meaning we understand the pitfalls and paperwork required to navigate the bureaucracy in any given country. We can sell shares in the USA, Canada, Australia, Singapore, Hong Kong, Channel Islands, Isle of Man, Ireland and Malaysia.
If you need to verify, transfer or sell shareholdings or would like to find out more, call our Client Services Team on 0345 87 27 600 or email info@titleresearch.com.
Topics: Share Sales, Case study, US Shareholdings