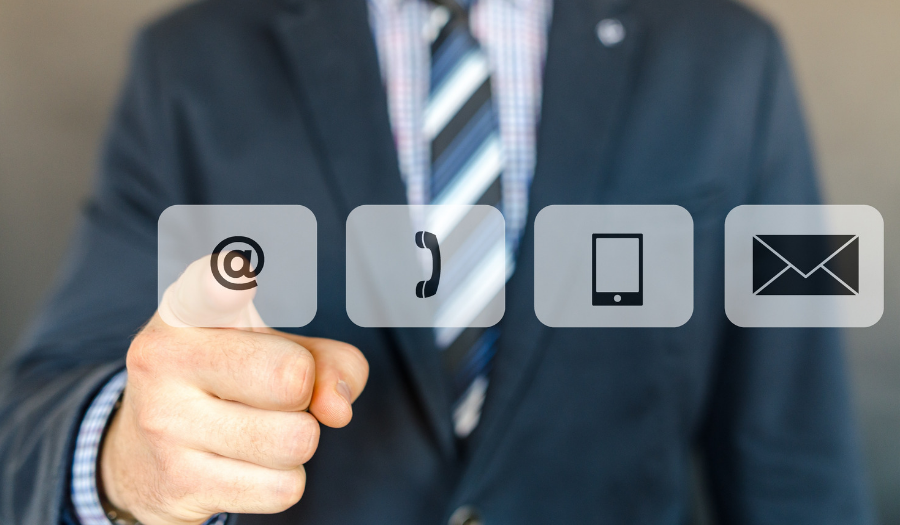 We have usually contacted you because you may be entitled to benefit from money or assets belonging to someone who has passed away. It may be that you have been named in a Will. Alternatively, if the deceased has died without leaving a will, you may be entitled to benefit from their estate because you are in some way related to the deceased. We always approach beneficiaries sensitively and we never conceal the name of the Deceased when making our enquiries.
You may also be contacted by us if you can help us find a beneficiary. We only contact people if we have been instructed to find beneficiaries by the legal representatives of the deceased, often solicitors or banks.
If you have been contacted, you will have been provided with the name of the member of our team who is undertaking the research and will be able to provide you with further details. Please contact them on the freephone number provided in the letter.
Why do you need a copy of my certificate?
We need to legally prove to our client that you are related to the deceased. In order to do this, we supply them with all copies of birth, marriage and death certificates in the deceased's family.
What happens after you have contacted me?
Once we have located all missing beneficiaries, the solicitors distributing the estate will contact you directly to arrange distribution of your entitlement. This may be some months after we have contacted you and depends on the complexity of the case. It is important to let us know if you change your address.
Can you tell me how much I am entitled to?
Our role is to find missing beneficiaries. Once your entitlement has been confirmed, the solicitors distributing the estate will contact you with further details about what you are due.
Will I be charged a percentage of my entitlement for your work?
No, our fees will always be paid by the solicitors distributing the estate. We only charge solicitors on a fixed fee basis or in some cases for the time we spend on finding beneficiaries. We passionately believe every beneficiary should receive everything they are entitled to. That's why our charges to solicitors are never a percentage of your entitlement.
Topics: Genealogical research, Family tree reconstruction, Title Research