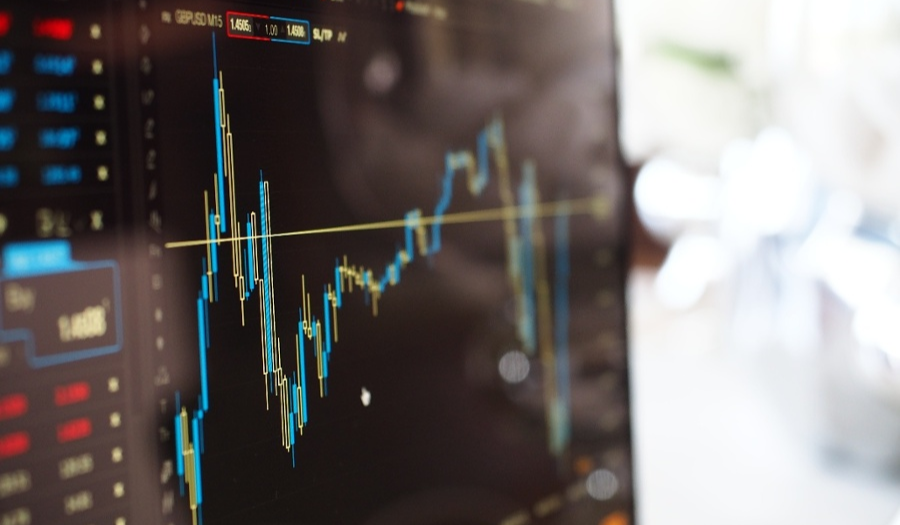 The world of business never sleeps and companies are constantly changing. Companies may rebrand, merge, be acquired or even cease to trade which can result in shares changing over time. In estate administration, if the deceased owns shareholdings, it's important to verify them to ensure they are correctly declared on the Inheritance Tax return. Additionally, verification will ensure that you can still sell or transfer the shareholdings today.
As an example, in this article, we will look at what has happened to British Gas shares over the last twenty-four years, and explore why old share certificates for 100 shares in British Gas no longer exist as 100 shares in British Gas.
Let's take a look at the timeline of company changes that have impacted British Gas shareholders…
1980s
British Gas shares were a popular choice for investors in the 1980's who wanted to take advantage of the newly privatised energy companies. Interest from potential shareholders was encouraged by a British Gas sell-off TV advert campaign which urged the public to 'Tell Sid' about the good deal he could get. British Gas initially floated on the stock market in 1986.
1990s
The first significant change to the shareholding was when Centrica demerged from British Gas in 1997. Therefore, shareholders in British Gas also owned shares in Centrica plc. At this time, British Gas also rebranded as BG Group.
2000s
In 2000, Lattice demerged from BG Group. Following this in 2005, Lattice rebranded and became known as National Grid. So as of 2005, the original British Gas shares have now become shares in BG Group, National Grid and Centrica.
2010s
Royal Dutch Shell acquired BG Group in 2016. BG Group shareholders were given a cash payment and shares in Royal Dutch Shell as a result of the acquisition. The original British Gas shareholding has now become shares in Royal Dutch Shell, National Grid and Centrica.
As we can see from this example, for Inheritance Tax returns it would be incorrect to declare the original 100 British Gas shares as date of death assets for a shareholder that passed away after 1997. Instead, if that person has passed away after 2016, their estate will have shares in Centrica, National Grid and Royal Dutch Shell.
Additionally, it would not be possible to sell British Gas or BG Group shares today, as they are no longer traded on stock markets.
Title Research offers a Probate Verification and Valuation service. From the provision of a list of shareholdings to investigate, Title Research will verify the number of shares currently held, as well as the number held as of the date of death. We will provide a date of death valuation for the shares so that you can accurately declare the value of assets held as of the date of death in the Inheritance Tax return.
For the purpose of a sale or transfer, Title Research's Probate Verification and Valuation service will confirm the total number of shares held and that any share certificates that are held are valid and represent the full shareholding. This means that you can be confident that the full shareholding is being dealt with.
If you'd like to find out more about our Probate Verification and Valuation service, call our team on 0345 87 27 600 or email info@titleresearch.com.
Topics: Repatriating assets, Share Sales, Mergers