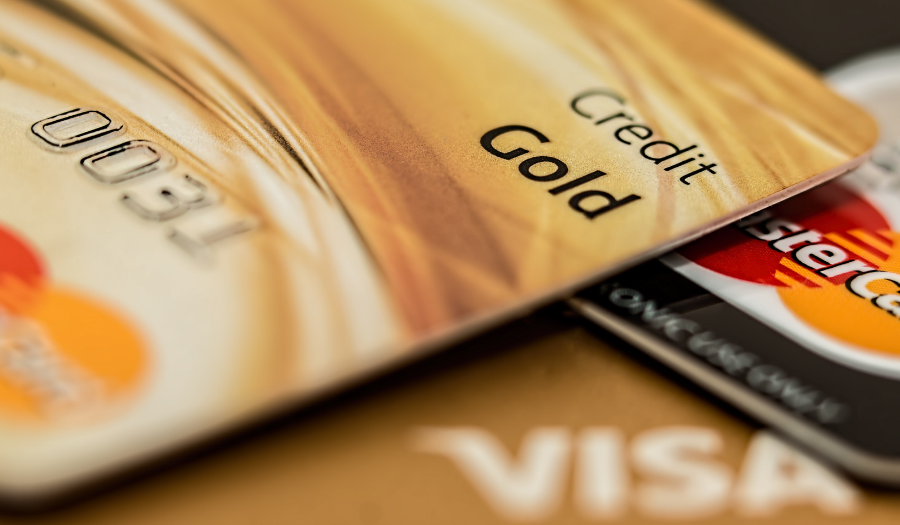 Transparent pricing within the legal sector has been a popular topic of conversation for some time now and the latest news reveals that legal professionals could be forced to make prices easier to understand and more accessible. It has been revealed that the Legal Services Board (LSB) has approved the Solicitors Regulation Authority's (SRA) new rules which will require law firms to publish prices on their websites. The new rules also state that the prices will need to be "in a prominent place" which aims to make it easier for consumers to make an informed decision when using legal services.
Back in December 2016, the Competition and Markets Authority's (CMA) report was released and expressed that:
"First and foremost, consumers should be able to access key information to be able to make effective purchasing decisions. Where information can be accessed, it should be presented in a way that consumers can assess in order for it to be taken into account to make an informed purchasing decision."
The report sparked the conversation surrounding pricing transparency in the legal sector and since then, governing bodies, such as the SRA and Council for Licensed Conveyancers (CLC), have been calling for the industry to change their ways.
Additionally, the SRA recently joined forces with the Legal Ombudsman to conduct research into information transparency in the legal services market. The research, fittingly named 'Better Information in the Legal Services Market', highlights the importance of providing price transparency with 85% of consumers wanting some form of information to help them decide which provider they would use. Furthermore, 53% of respondents stated that they wanted some information on costs of the service prior to choosing their provider.
The report and research suggests that the industry needs to adapt in order to meet consumer demands and following the revelation that the LSB has approved the new rules set out by the SRA, it appears that transparent pricing in the industry will soon become more prevalent. The law firms regulated by the SRA will be required to implement the new rules by December 2018.
Do you think the legal sector needs to be more transparent about pricing? We'd love to hear your thoughts. Click here to join the conversation on our LinkedIn page.
Topics: Legislation, Legal Services, Pricing