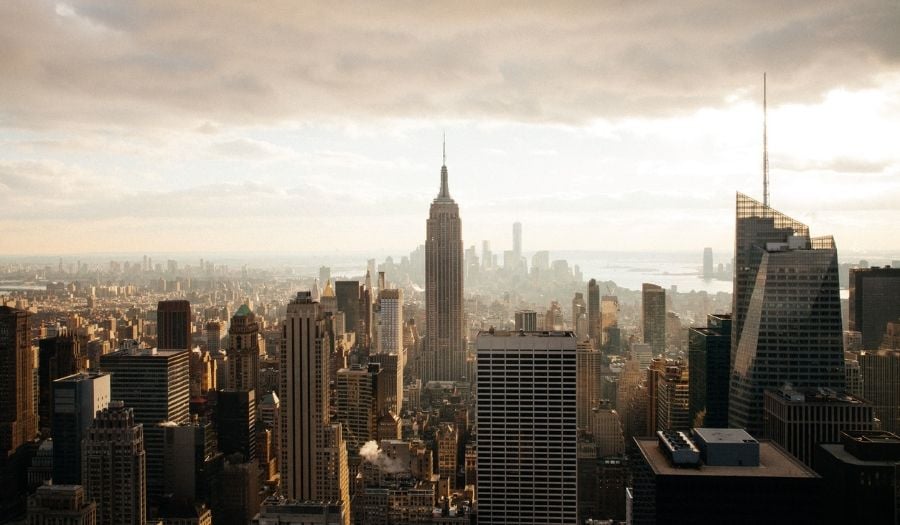 Back in March 2019, we reported how the Internal Revenue Service (IRS) was suffering from a backlog following a 35-day US government shutdown. Now in July 2019, it appears that delays remain as the IRS continues to work through their backlog. The delays were originally a result of the longest US government shutdown in history, which lasted for 35 days between December 22nd 2018 and January 25th 2019.
In February 2019, CNN highlighted how severe the backlog was: "Upon returning to work, the IRS had over 5 million pieces of mail that had not been sorted for processing, according to the report. There were 80,000 responses to the fiscal 2018 earned income tax credit audits that had not been addressed along with 87,000 amended returns waiting to be processed."
At present, it is currently unclear how severe the delays are in relation to international work. However, when one of our overseas asset specialists asked the IRS about the delays, they confirmed that domestic work is currently dating back to January 2019.
The IRS are processing correspondence in a date order queue however, it is possible to call for an update if the relevant paperwork is in your name. When our specialist called for an update, it took over two hours for the IRS to pick up the call — and they advised us that this was the average waiting time at present.
Title Research are experts at administering foreign shares and funds and frequently verify, transfer or sell US shareholdings. This means that we often submit paperwork to the IRS to obtain federal tax clearance when shares or funds are worth more than $60,000USD at the date of death.
It is difficult to estimate how long the delays will last but we predict that it could take quite some time for the IRS to work through the backlog. Typically, it takes around 12 months to obtain federal tax clearance, however, we are expecting this timescale to significantly increase due to the current delays. Title Research will strive to keep you up-to-date on the latest developments.
Title Research can navigate the often complex process of selling and transferring US shareholdings. If a Federal Transfer Certificate is required to obtain tax clearance from the IRS, let us take on this tedious task for you. We can complete this work as part of the share sale process or if you're currently administering foreign shareholdings, we can offer it as a standalone service. To find out more, call our Client Services Team on 0345 87 27 600 or click here to get in touch.
Topics: Repatriating assets, Share Sales, North America, Internal Revenue Service