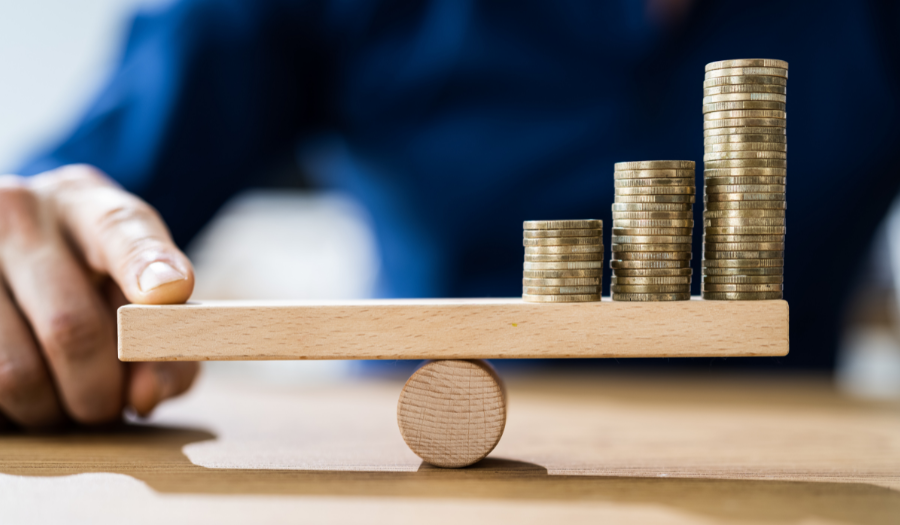 As of 26 July 2023, the Statutory Legacy sum has been raised from £270,000 to £322,000. This refers to the sum that the surviving spouse or civil partner of a person who has died intestate can inherit solely; if the Deceased had children, 50% of anything in excess of this amount will be split between them, and the other 50% will go to the spouse or civil partner.
A Statutory Instrument has been added to The Administration of Estates Act 1925 detailing the new Statutory Legacy.


Why has the Statutory Legacy sum increased?
The previous Statutory Legacy sum of £270,000 was set in January 2020, with the next review scheduled forJanuary 2025. However, legislation states that if the inflation rate increases by 15% or more from the base rate applicable during the time period the Statutory Legacy was last set, then it must be reviewed in accordance with this. Therefore, when the Consumer Price Index (CPI) was published in December 2022, it revealed an increase of 15.023% over the CPI.
This update signifies changes in the cost of living, providing bereaved spouses and civil partners with financial security that more accurately reflects inflation rates.


How was the new sum calculated?
The Ministry of Justice calculated this adjustment in the CPI from the base month (when the sum was last changed) to June 2023, applying this to the previous sum of £270,000 to identify the increase. An increase of almost 19% over the specified period was rounded to the nearest £1,000, making the sum raise by £52,000 to £322,000.


Key points legal professionals should be aware of
The previous Statutory Legacy sum of £270,000 is applicable for deaths between 6 February 2020 and 25 July 2023

The new Statutory Legacy sum is applicable on deaths on or after 26 July 2023

As well as the first £322,000 of the estate and half of anything remaining, the spouse or civil partner of the Deceased is entitled to personal possessions and property

If the spouse or civil partner is due to inherit, they must survive the Deceased by 28 days, or the next class of beneficiary will inherit

If the Deceased did not have children (including adopted or illegitimate children), the Statutory Legacy sum is not applicable – the spouse or civil partner will receive everything


If you require help with the complicated tasks during estate administration and on intestacy, Title Research has a range of services to expedite the processes involved. We can help with:
Learn more about our full suite of genealogical research services. Additionally, find out how we can help with asset repatriation.
Get in touch with our team on 0345 87 27 600 or fill in the form below to discuss how we can help with intestacy and estate administration.
Topics: Intestacy, Statutory Legacy sum