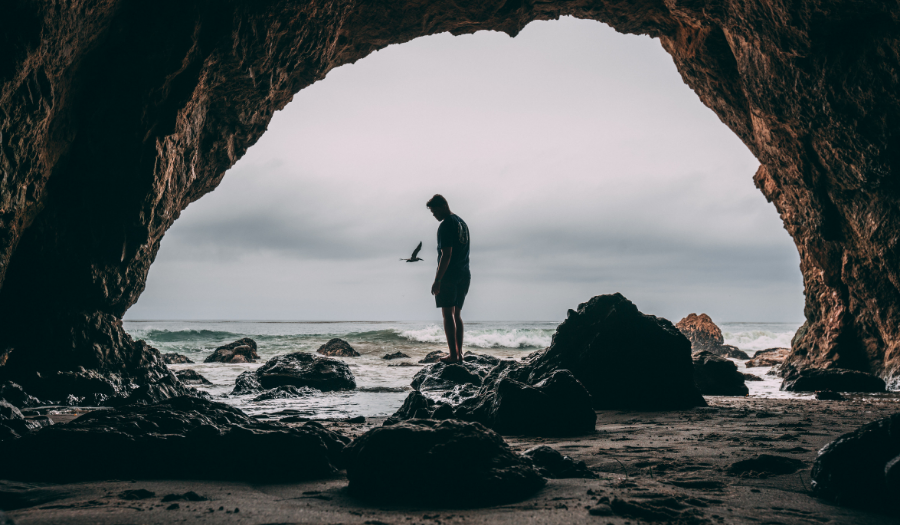 In estate administration, there are a number of different scenarios where you may need to search for missing or unknown beneficiaries:
You may be presented with a Will where the testator has named a beneficiary that is unknown to the family.
You could need to find someone that relatives and friends have lost touch with.
You might be dealing with an intestate estate and whilst family tree research is conducted, you could discover an entitled heir whose whereabouts is unknown.
You could be administering an estate where there is no Will and no known next of kin.
In all these scenarios, you'll need to trace the missing or unknown people. This can slow down the administration of an estate as it's likely to take a substantial amount of time and effort. It can be difficult to work out where to look and focus your efforts. That's why this blog post explores how to overcome the challenge of locating missing or unknown heirs.
Tracing missing or unknown beneficiaries
The nature of family relationships is often complex as people lose touch and divisions occur. Today, family dynamics are more complex than ever before due to rises in blended families, multiple marriages, adoption both in and out of families, and cohabiting couples. All these factors contribute to making the search for missing or unknown beneficiaries more complicated, so where do you start?
Firstly, you should take practical steps to see if the beneficiary can be located through easy and traditional methods. You should speak to family and friends to see if they can provide you with any useful information. Additionally, you should follow any leads you may have, such as previous addresses. It's important to remember that if you find someone at this stage, you should verify that they are the correct person.
If these steps fail, then we advise seeking professional help. A specialist who has experience in searching for missing people is likely to locate the individual much quicker than you could yourself. By passing the search over to a professional at this early stage, you can save a significant amount of your valuable time. So how does a professional genealogist conduct their research into missing beneficiaries?
Genealogical researchers will use multiple approaches to locate a missing beneficiary, including searching:
Electoral roll data – both current and historic
Consumer databases
Credit reference databases
Birth, marriage and death records
Other genealogical datasets
An experienced and well-resourced genealogy firm, like Title Research, will have access to various records, as well as experienced and competent staff who know where to look to resolve even the most challenging cases.
Case study: The man in a cave
A solicitor client had asked Title Research to locate a legatee who had lost contact with the family. The family thought that he may have moved to a village in Spain, so our local researcher visited the village only to discover that he was living in a cave in the mountains. Fortunately, he regularly collected post from the local Post Office when buying other provisions.
What to do if a missing beneficiary can't be located
In some rare cases, a missing beneficiary may not be found even with the help of a professional researcher. If this challenge occurs, it's important to protect the estate from future risk as they could reappear with a claim for their rightful inheritance after the date of distribution. Missing Beneficiary Indemnity Insurance can offer a resolution in these cases and protect the estate from future risk.
Before a policy can be underwritten, insurers will require a genealogist's report that shows that sufficient attempts have been made to locate the missing or unknown heir. At Title Research, we conduct our research with insurance in mind, so our methodologies are accepted by specialist insurers.
Title Research has more than 50 years of experience tracing missing beneficiaries. We will only charge on a time and expense or fixed fee basis as we believe that the research requirements remain the same regardless of the sum at stake. It costs the same to locate a missing person due to receive £5,000 as it does one due £50,000. If you'd like to find out more about how we can trace missing or unknown people, call our Client Services Team on 0345 87 27 600 or click here to get in touch.
Topics: Genealogical research, Estate administration, Missing person, Missing Beneficiaries