What is probate genealogy?
In a nutshell, probate genealogy is the process of locating rightful heirs and ultimately proving their right to an inheritance. Probate genealogists offer a range of services from locating missing or unknown beneficiaries to reconstructing family trees. For a full overview of the variety of services available within probate genealogy, visit Title Research's genealogical services page here.
Why is it needed?
The nature of family relationships are often complex as people become estranged, divisions occur and unknown family members unfold. Ultimately, genealogical research will assist in the correct distribution of an estate and mitigate risk against future disputes.
If you're presented with a missing beneficiary, it can often be a time-consuming and strenuous task to locate the person. Probate genealogists can take on the responsibility of tracing the missing beneficiary and free up your valuable time for other work. If you're unable to locate one or more missing beneficiaries and they reappear after the distribution of the estate, it could result in a dispute. Additionally, if an unknown heir was to arise on intestacy, Personal Representatives could be held liable for the incorrect distribution of the estate.
In the case of an intestacy, partial intestacy or when insurance is needed on an estate, family tree reconstruction is usually required due to the increased chance of a future claim on the estate. Family structures continue to increase in complexity which can make estate administration more challenging than ever before, this is due to the increasing numbers of multiple marriages, blended families, adoptions in and out of families, informal name changes, cohabiting couples, families losing touch and emigration. As previously stated, Personal Representatives can be held personally liable if mistakes are made and as their legal counsel, you could face a negligence claim. Alternatively, if you've been presented with an intestate estate and believe you have a complete family tree, it's advisable to have this professionally verified to ensure that only entitled people are included and unentitled people are excluded.
Genealogical research may also be required on intestacy in order to search for a suitable Administrator, to support a Statutory Will application, to assist in obtaining missing documentation to prove or verify information provided by beneficiaries, support Solicitors to trace missing clients on dormant accounts and to conduct Will searches.
Here at Title Research, we've teamed up with specialist insurance partners to offer missing beneficiary insurance and 'comfort' policies to provide that extra cover. In most circumstances, a genealogy report from an established provider will be required before a policy can be underwritten. Our research methodologies, developed over 50 years, are accepted by specialist insurers and all of our research is conducted with insurance in mind.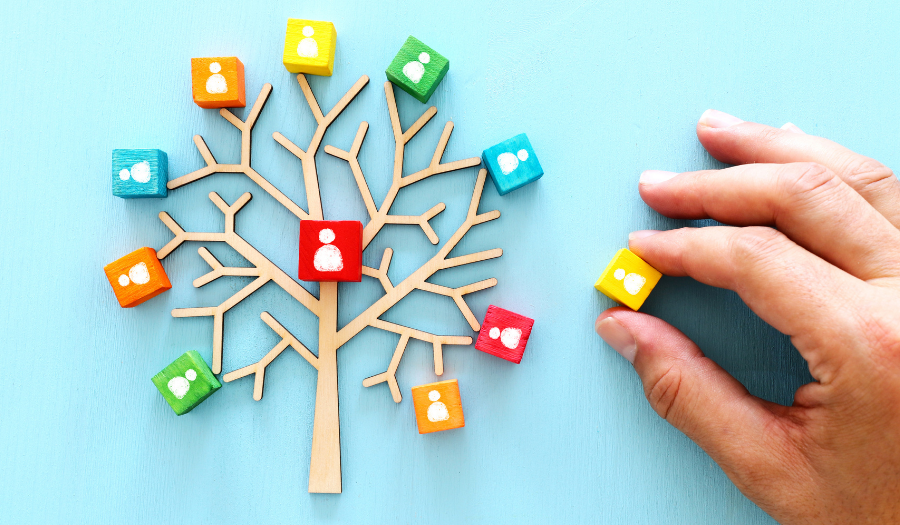 How is it carried out?
Tracing missing or unknown people
Our specialist team of genealogists use multiple approaches and research techniques to assist in locating missing or unknown people. We have access to a variety of different records and databases, including:

Electoral roll data – both current and historic

Birth, marriage and death records

Consumer databases

Credit reference databases

Other genealogical databases
In many cases, we can trace beneficiaries with very limited information if provided with the first name, last name and a previous address of the individual. The searches are typically easier if we know the missing person's date of birth, however, even without this, we can normally offer a solution.
In cases of intestacy or partial intestacy, this proven service will document all events of birth, marriage, death, divorce and adoption for family members globally. We apply the relevant rules of intestacy for your jurisdiction and meticulously descend each family line to investigate all of the entitled heirs (or to prove a negative). We will then contact each beneficiary and confirm their identity, regardless of where they reside.
Our family tree verification service, FamilyChecker™, is designed to provide peace of mind, clarity and protection for Personal Representative from any future liability from unknown beneficiaries. If you provide us with a believed completed family tree, our experienced genealogy team will check it for accuracy by:
Documenting any events of birth, marriage, death or adoption that have not already been obtained

Carrying out confirmatory searches of the birth and marriage indices to make sure that the family tree is correct

Interviewing all potential heirs to make sure that all information is correct
Title Research's Will search service can quickly help you establish whether the deceased has left a Will and its whereabouts. Once commissioned for this service, we will;
Search the Certainty National Will Register, which accesses more than 7 million Will registrations and searches nationally for Wills that have not been registered by solicitors and Will writers

Place a notification on the Certainty Missing Wills Register

Contact solicitors in the area where the deceased lived (using the Certainty Will Search service)
What are the different charging models?
When instructing a professional genealogist firm to carry out genealogical research on your behalf, it can be difficult to determine what costs are reasonable. At Title Research, we do not offer contingency fees as we believe that the cost should be calculated based on the work involved, rather than the value of an estate. We offer our services on either a fixed fee or a time and expense basis. When we offer time and expense based fees, we will always set a budget in order to be transparent and open about our pricing.
We will always offer a fixed fee option for appropriate matters, such as:
Locating missing beneficiaries in the UK

Verifying an existing family tree for the purpose of insurance

Obtaining birth, marriage and death certificates in the UK

Locating Wills in the UK
The time and expense option is more appropriate to resolve the following matters:
Fully constructing a family tree on intestacy

Locating overseas beneficiaries

Locating an Administrator on potentially unclaimed estates

Research for Statutory Will applications
We've created a blog on the topic that takes a closer looker at the advantages and disadvantages of the three main approaches to fees; contingency, time and expense and fixed.
How much does it cost?
As no two estates are ever the same, our fixed fee is dependent on the scope of the work involved. Although we try to offer a fixed fee wherever we can, sometimes this isn't always possible. Therefore, our services are will be offered on a time and expenses basis.
When working on a time and expenses basis, our hourly fees are calculated on an overall average of £155 per hour. More specifically, hourly fees are determined by the level of experience and seniority that a particular researcher has.
For more general guidance on Title research's fee structure, click here.
How long does it take?
Genealogical research can at times be a very time-consuming process. However, some projects can be resolved relatively quickly. For example, a missing person in the UK can often be traced within a few days or weeks, whereas a beneficiary last known to be overseas may take several months to track down. Equally, a small family tree can often be reconstructed within six to eight weeks, whereas a large, complicated family, perhaps with commonly occurring surnames and overseas branches, may take a year or more to be fully researched.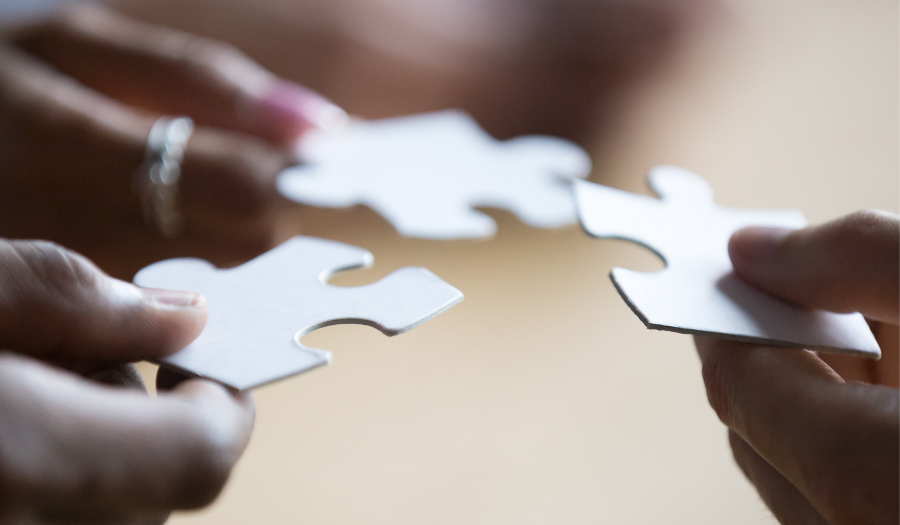 At Title Research, we provide trusted genealogical research and asset repatriation services for legal professionals. Everything we do is designed to streamline estate administration, to take the effort out of locating the correct people or assets, and to mitigate against the risk of future dispute or complications. We can help you at every stage of your clients' estate administration process.
If you're interested in finding out more about Title Research's specialist services in both asset repatriation and genealogical research, call our Client Services Team on 0345 87 27 600 or fill in your details in the form below.
Topics: Genealogical research, Family tree reconstruction, Missing Beneficiaries