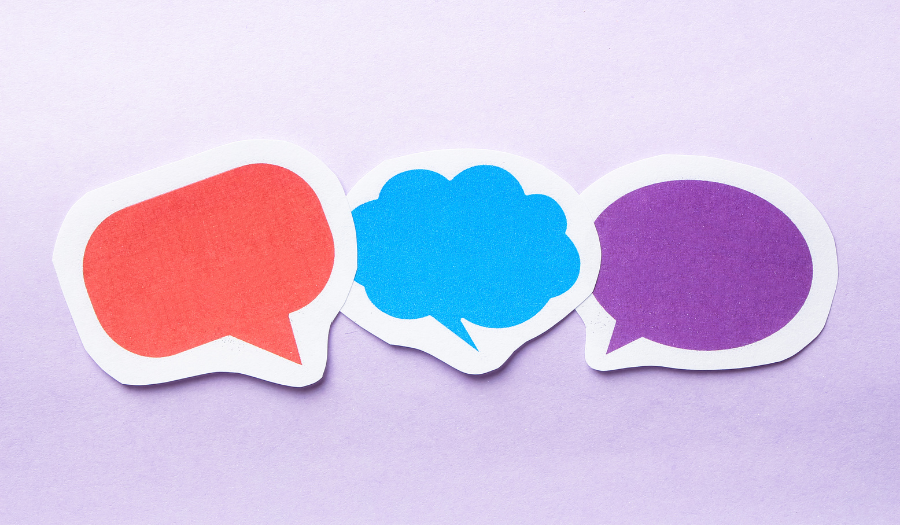 On 5 October 2023, the Law Commission launched a consultation that seeks to gain views on potential updates to the Wills Act 1837. This consultation will run until 8 December 2023.
The consultation invites opinions on two areas:
whether a new Wills Act should allow electronic Wills to be created, and

whether a marriage or civil partnership should continue to revoke a pre-existing Will.
The latter reflects increasing concerns about predatory marriages.
The current position on electronic Wills
Currently, the Wills Act 1837 states that a physical Will must be signed by the Testator in the presence of two witnesses, who must also sign the Will. The physical copy must be stored securely, and the Probate Registry may request sight of it upon the person's death.
In response to the COVID-19 pandemic, legislation was introduced to allow individuals to have their Wills witnessed virtually. This amendment extends until 31 January 2024.
Potential changes to legislation on electronic Wills
The consultation asks whether electronic Wills should be deemed legally valid and how or when bespoke requirements for such Wills should be introduced. This also raises queries about the storage of electronic Wills – for example, can these documents be stored digitally, or is a hard copy required?
The use of electronic signatures and storage will improve accessibility for Will writing and hopefully increase the percentage of adults with a valid Will in England & Wales. However, there are issues surrounding the authentication of electronic signatures. Private Client Practitioners should be even more alert to the potential for undue influence in Will signing.
The consultation aims to develop a policy that takes these potential issues into account and determines resolutions, as well as the next steps for these reforms to take place.
The current position on marriage or civil partnership revoking a previous Will
When a Testator gets married or enters a civil partnership, any previous Will is revoked in favour of their partner benefiting from their estate. With increasing concern about insufficient safeguarding against predatory marriages, the Law Commission also seeks to better understand how legislative changes could support individuals further.
A predatory marriage is one in which one party lacks mental capacity – perhaps an elderly or vulnerable person – and the other party takes advantage of this to target them financially. This is classed as financial abuse. Those in this situation are at high risk of their estate going to their abuser upon their death, as their marriage or civil partnership makes them entitled to inherit most if not all of the estate.
Potential changes to legislation on marriage/civil partnership revoking a previous Will
Before proposing appropriate changes to the Wills Act 1837 regarding marriage or civil partnership, the Law Commission needs to gather more information about predatory marriages and the details of how these occur. Updates could include changes to the test for mental capacity when making a Will and providing further guidance to the courts on how capacity can be assessed.
The future of Will writing
The reform of the Wills Act 1837 has been in discussion since 2017, although the project was paused between 2019 and 2022. The original report highlighted the formalities that are in place and the need for change.
The current laws surrounding Wills are largely a product of the Victorian era. Whilst amends have been made to the Act to reflect modern circumstances, the Law Commission sees fit to make comprehensive updates to the law to ensure it remains fit for purpose. Learn more about the Law Commission Will project and the future of Will writing.
This Supplementary Consultation Paper does not re-examine any of the issues discussed in the 2017 report other than electronic Wills and predatory marriages. Legal professionals can respond to the consultation and voice their views until 8 December 2023.
On the consultation and proposed changes, Title Research's Technical Manager, Simon Barber, comments:

Making it easier for people to make a Will is always to be encouraged. Title Research sees every day the effects of not leaving a valid Will. Any introduction of digital Wills should include provisions for their existence to be discovered after the death of the Testator to allow the family to easily access the Will and begin the process of dealing with their loved ones' affairs.
Title Research provides expert genealogical research and asset repatriation services to legal professionals administering complex estates. Get in touch with our team on 0345 87 27 600 or fill in the form below to discuss how we can help with Statutory Wills, Will searches, and much more.
Topics: Marriage, Wills, Electronic Wills